The pub at the heart of Hightown Village
"This pub truly is at the very heart of a small seaside village called Hightown. It's a fantastic place to start or end walks along the Sefton Coastline."
---
If you have never visited this amazing hidden gem, it is located next to the Hightown Merseyrail Station and also offers a large car park. The family-run Pub and Kitchen, serves daily locally sourced fresh produce, craft beers and spirits, and more. It also offers live entertainment, from pub quizzes and live music to large-scale events, including military vehicle displays, The venue is an ideal stop for a family, plus your dog can also come along! Sadly, due to licensing rules, all children must leave at 9 pm though, but if you are planning a walking trip along the Sefton Coastline, this is a brilliant place to start, have a break at, or even end it at the venue. Especially if the venue is holding one of its many extremely popular events.
---
---

All food is cooked fresh to order...
The Hightown Pub & Kitchen serves locally sourced fresh food, craft beers & spirits daily! The venue offers a warm, family-friendly, dog welcome and offers its clients both indoor dining areas and a large outdoor seating area. Plus, takeaway options are also now available.
You can dine inside or use our outdoor seating...
Book a table today
:-
01519292492
---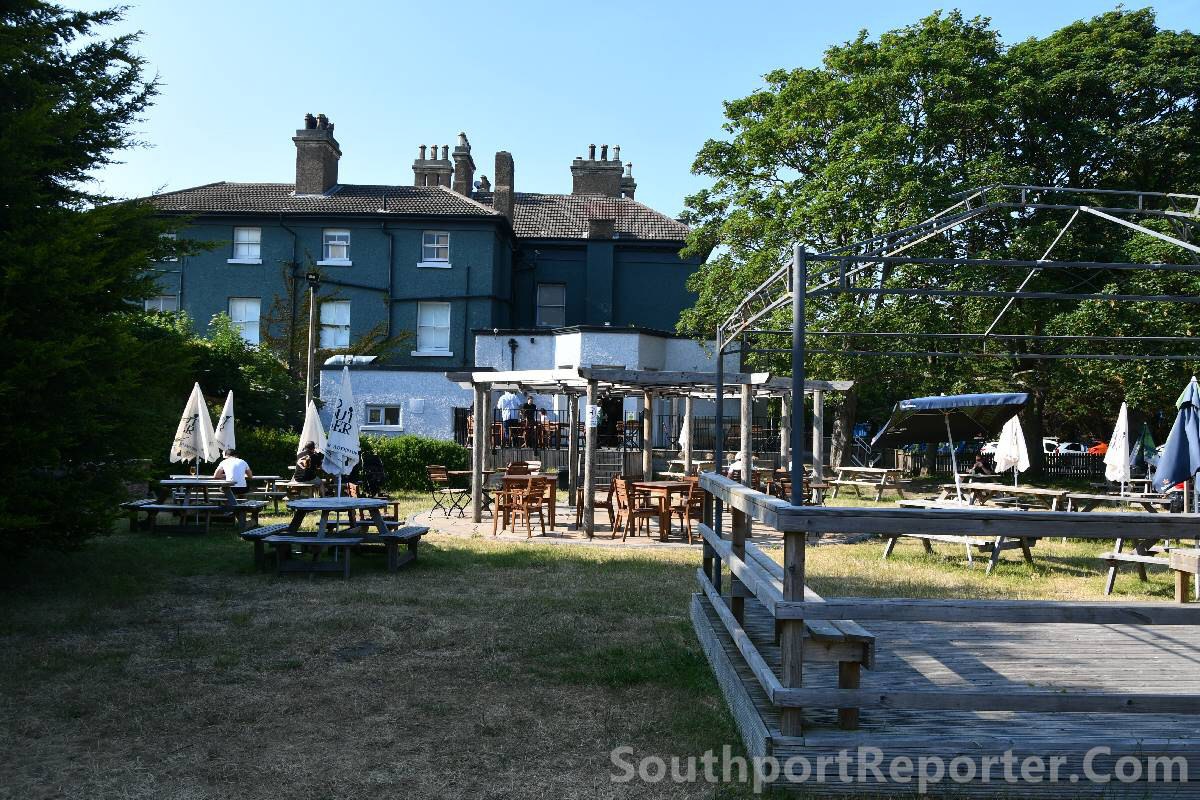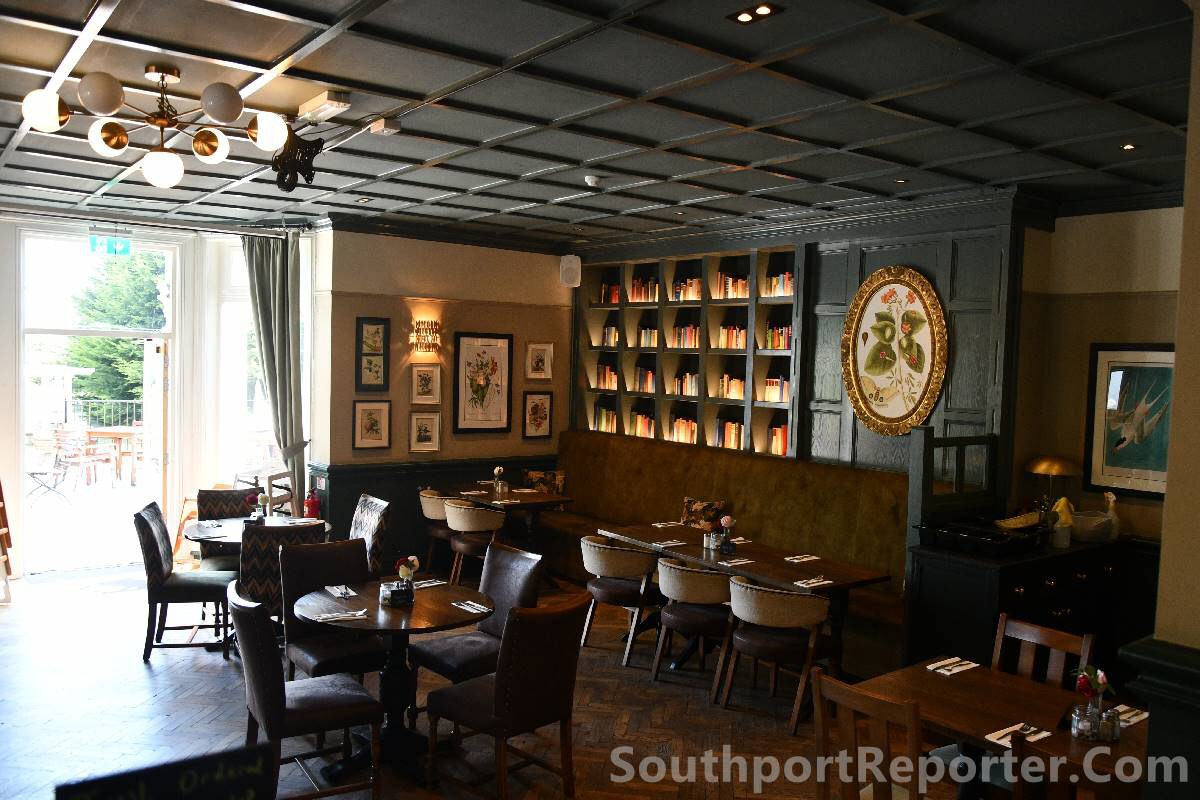 ---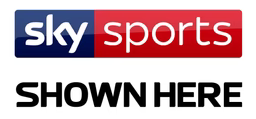 The bar has lots of TV's to watch football and other sporting events on, plus we can cater for a wide range of events, from wedding receptions to birthday parties, as well as business meetings and more. Please contact the bar staff for more information if you wish to make a privet event booking.
---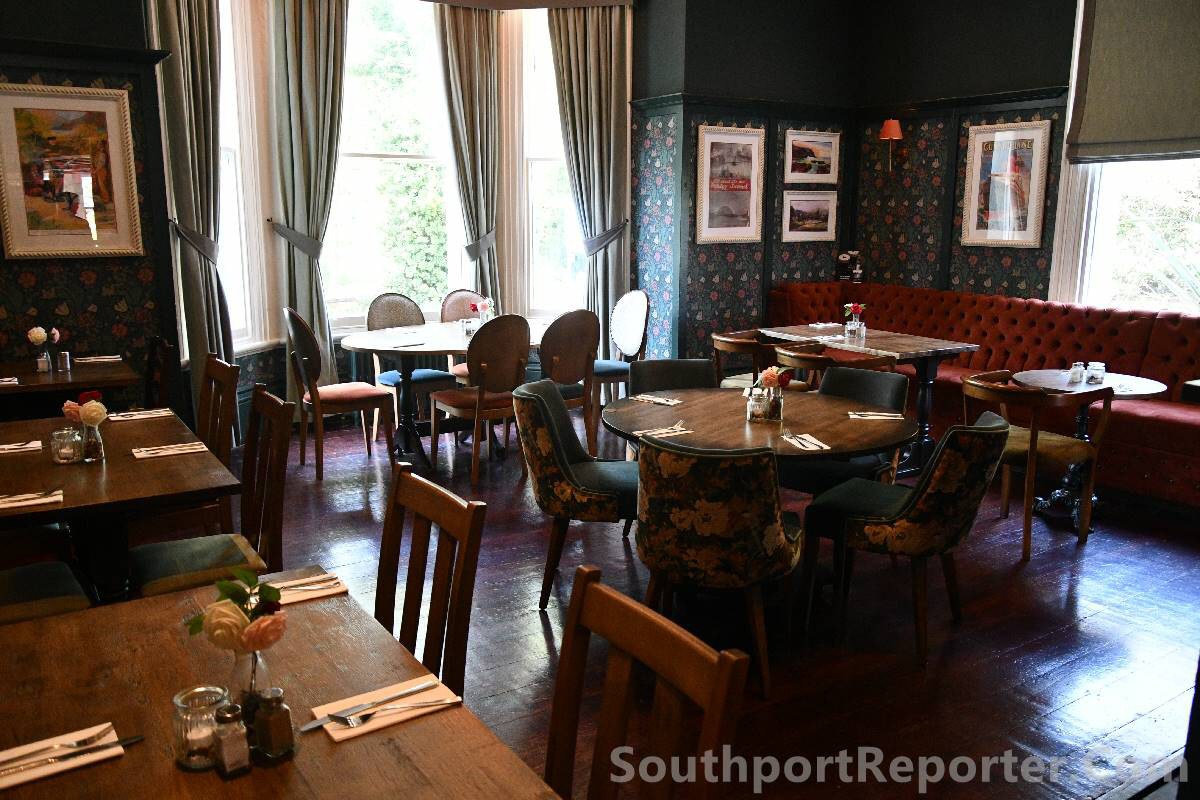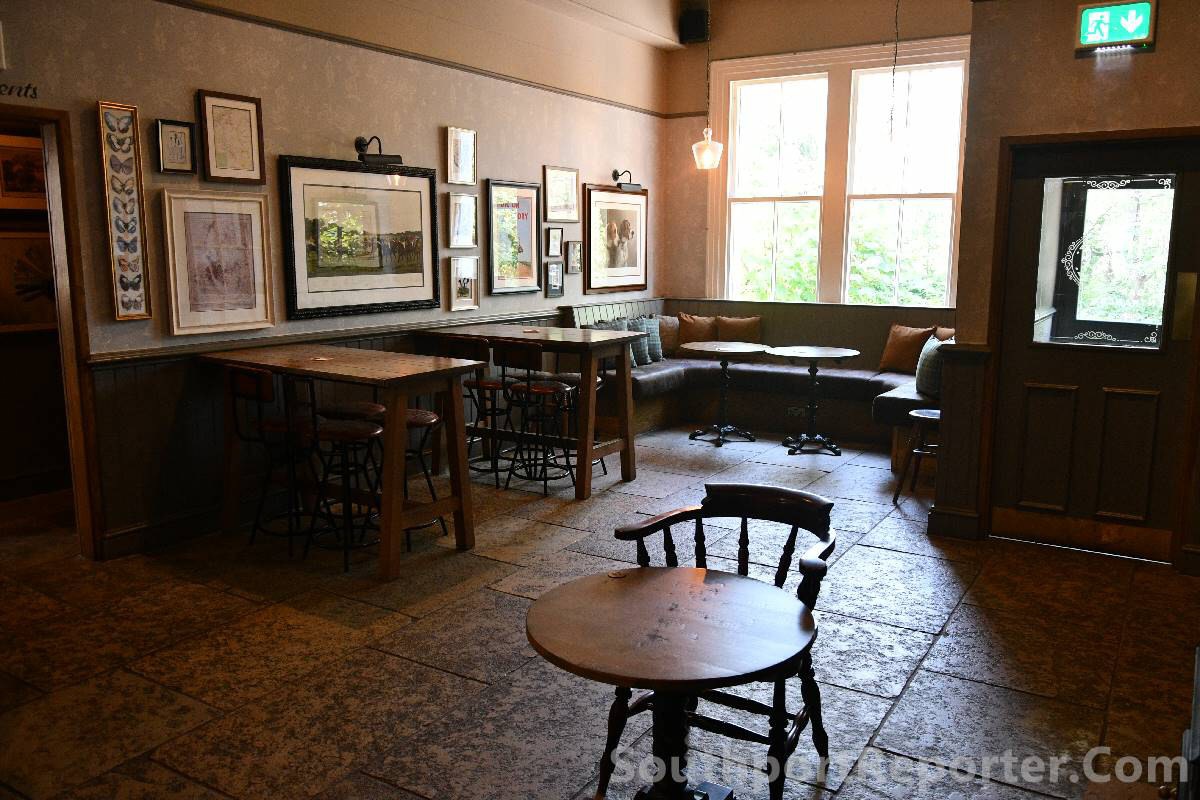 The Hightown Hotel, Alt Road, Hightown, Merseyside, L380BA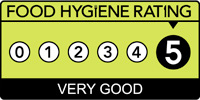 ---



Please Note:- Under 18's are not permitted on the premises after 9pm and can not buy drinks at the bar.
| | |
| --- | --- |
| Monday | 11:00 - 20:00 |
| Tuesday | 11:00 - 20:00 |
| Wednesday | 11:00 - 20:00 |
| Thursday | 11:00 - 20:00 |
| Friday | 11:00 - 23:00 |
| Saturday | 11:00 - 23:00 |
| Sunday | 11:00 - 20:00 |
---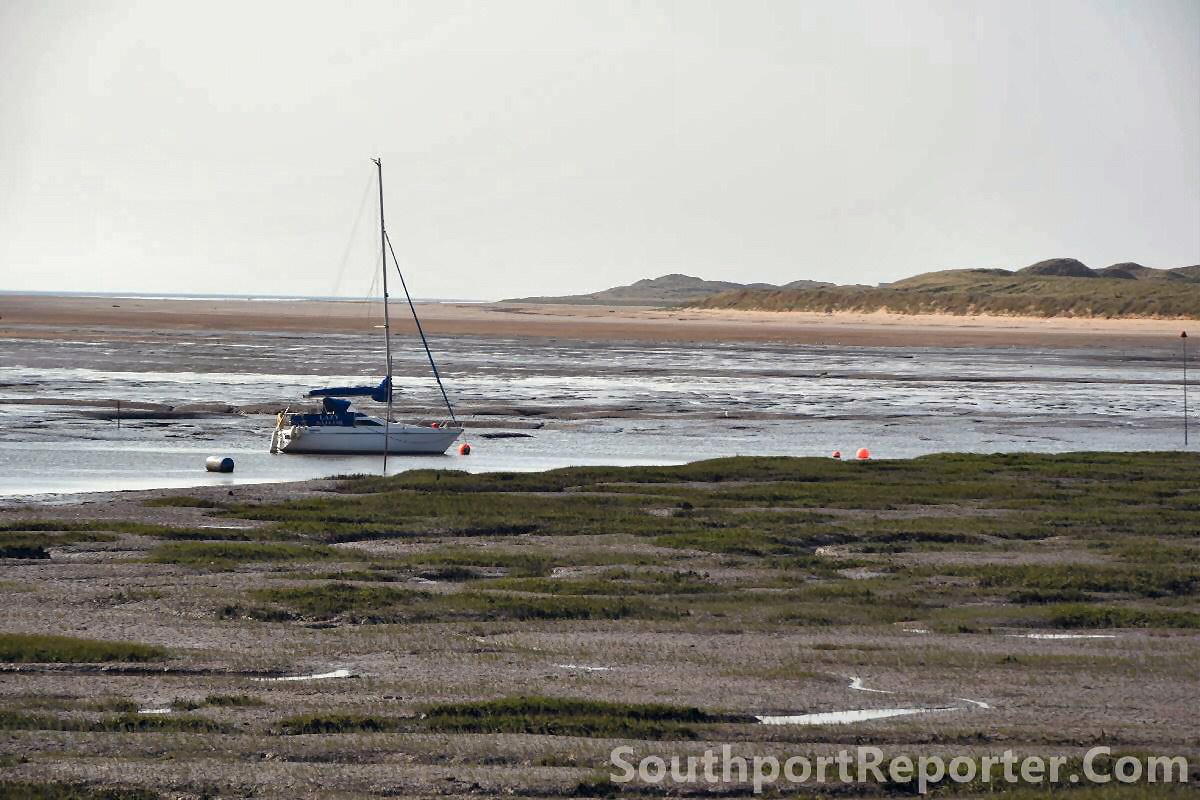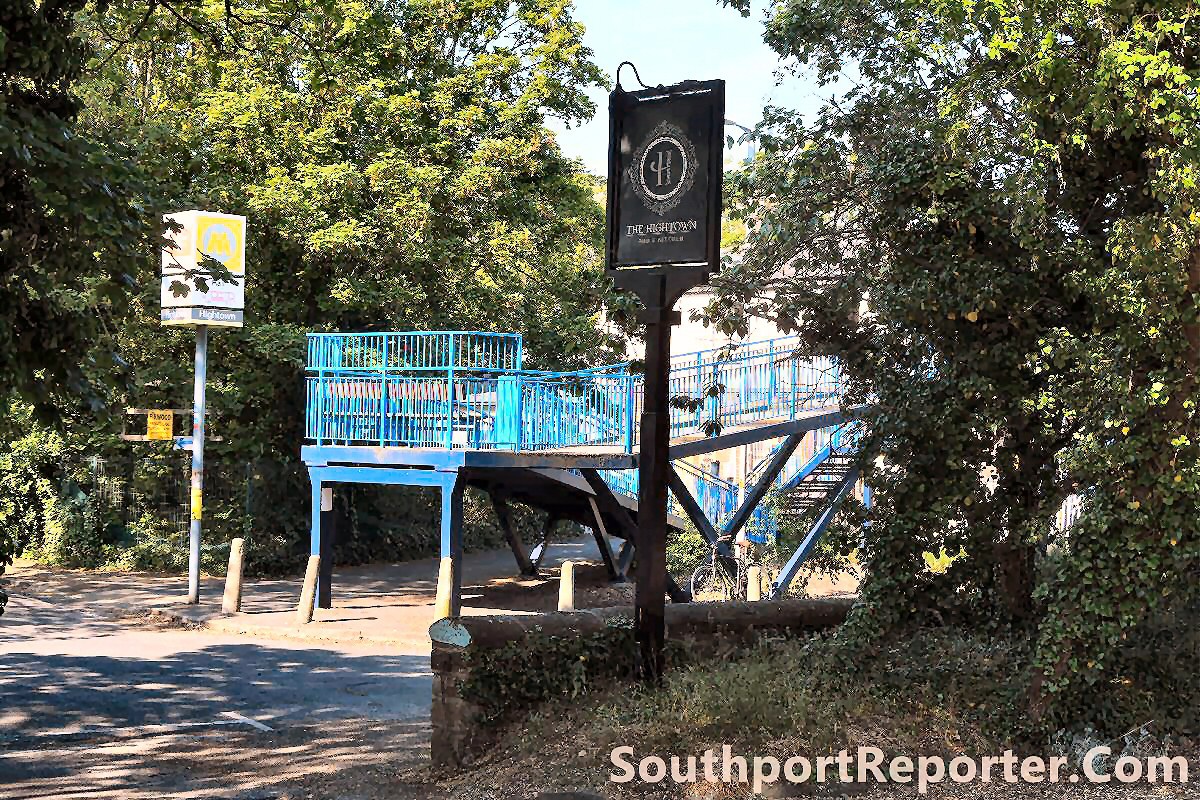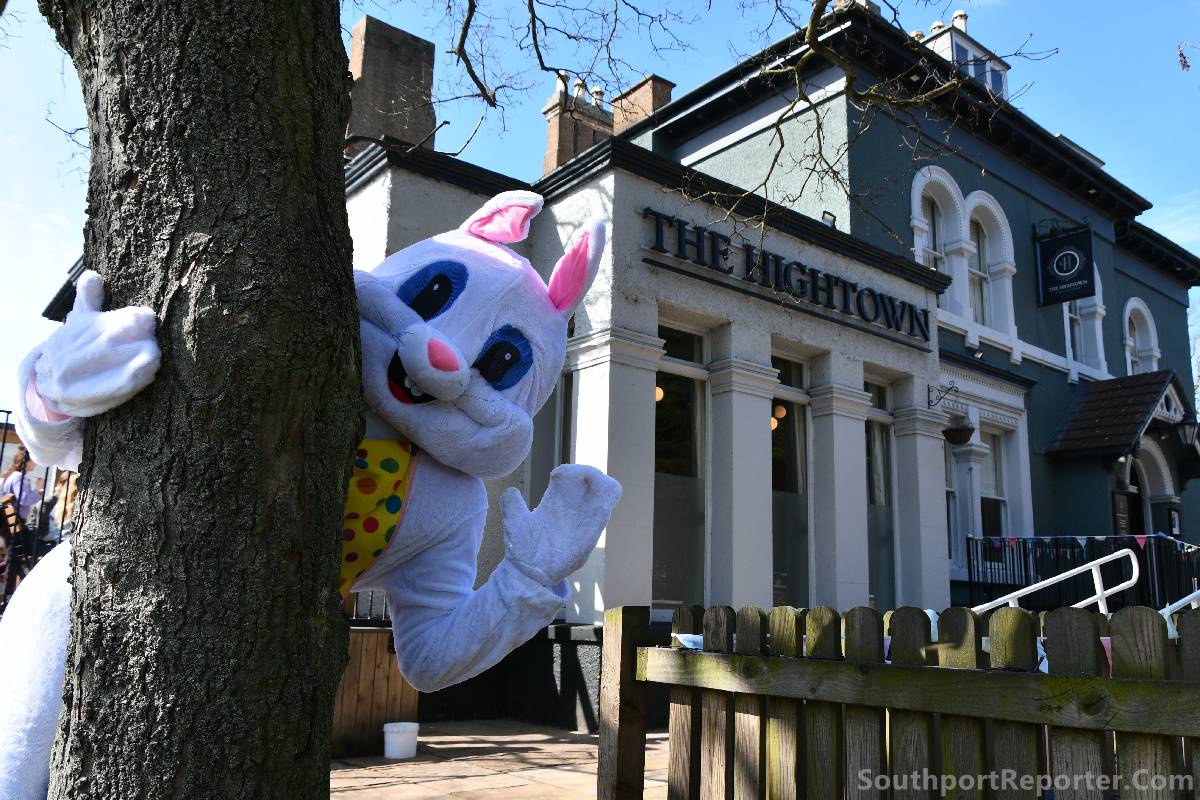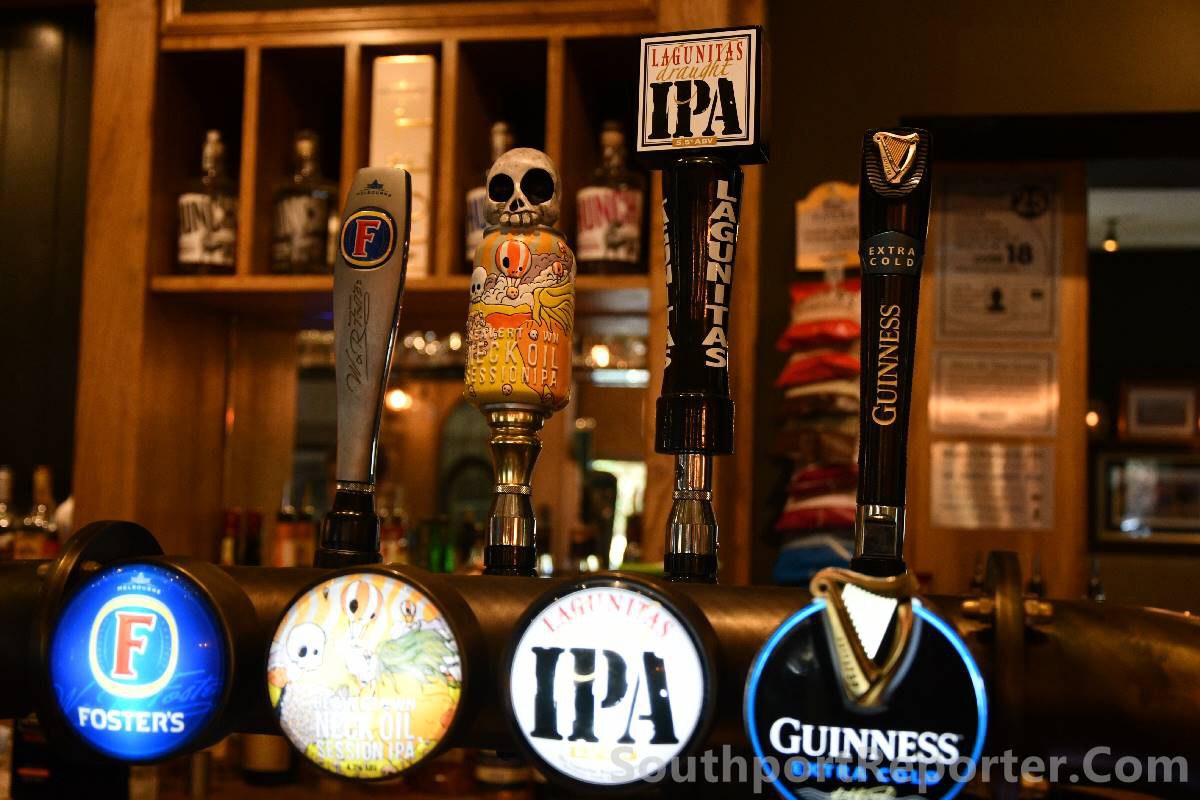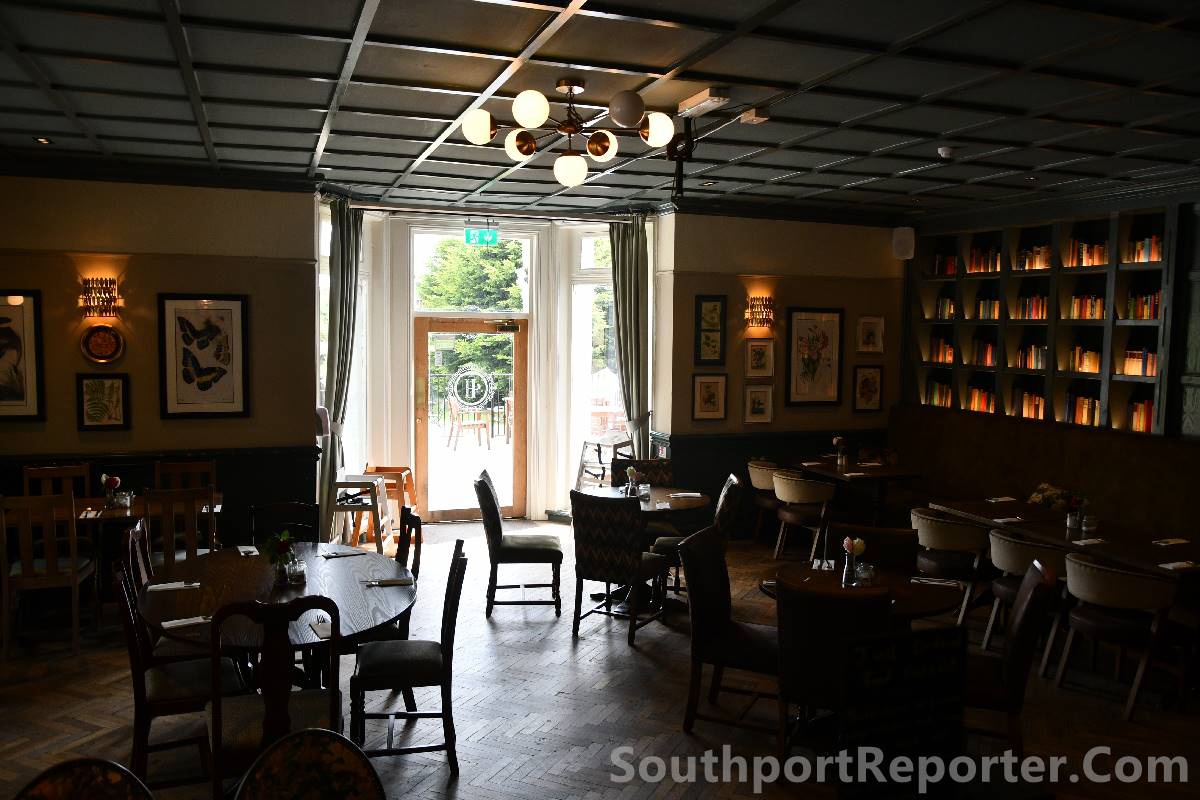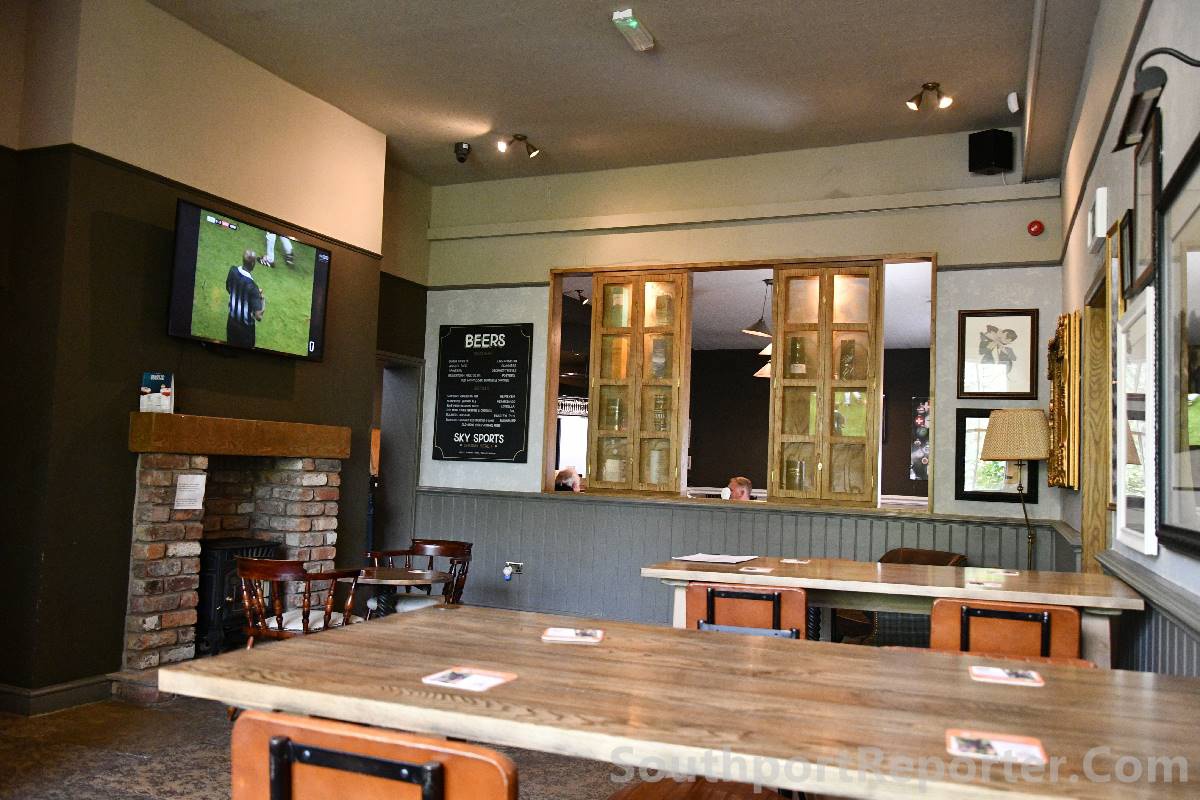 ---