---
Who are we & what do we offer our clients?
---
Holistic Realignment are the founders of +Physica. Our team has over 50 years' of combined experience in the sports therapy industry. We have a wide range of therapists, yoga specialists and sports coaches. We aim to deliver top level treatments to our clients from every walk of life. You can find out more on our website:-
Holistic-Realignment.Com
.
Introducing Holistic Realignment...
From our base of operations, located in the North West of England, Holistic Realignment provides a 360º specialist sports therapy service, working both within the Liverpool City Region and overseas.

We provide, both on-site and off-site services, not only for individuals, but also for corporate clients, insurance companies and healthcare providers to name just a few. It isn't just sports related injuries we help our clients to overcome, but also recovering from car crashes, repetitive strain injuries, trips and falls, and more. But our main focus is on what we specialize in, providing high level sports therapy to all levels and types of sports. As a result, we provide support to local schools, through to providing complex services for large sporting events, such as those run by the International Tennis Federation and Northern Vision. We not only cover tennis events, but all types of sporting events, from gymnastics, athletics, rugby, football, swimming, martial arts, and even competitive climbing events!

What makes our services unique...
Our track record says it all. What makes us unique is our sporting expertise, that includes having experience coaching international athletes, through to staff being qualified fitness, gym and aerobics instructors, as well as some of us having studied martial arts. In fact, Marcus has also provided support at events like the Commonwealth Games, when it was held in Manchester, 2002. We are always happy to look at helping your event to deliver world-class sports therapy treatments, both here in the UK or overseas. Our award-winning services not only aim to provide treatment for your injuries, but also help our clients to avoid injuries in the first place!

Sorry, we can only accept pre-booked appointments...
Book a session at our Liverpool Treatment Centre
---
Click

here

to book
---
If you are unable to attend your appointment, please contact us as soon as possible, so we can rearrange it for you!
This is how you can contact us:-
We can be contacted on Social Media, but we can not guarantee your confidentiality when using any 3rd party services....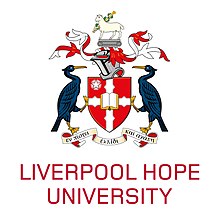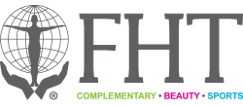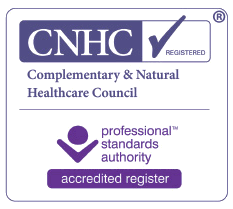 Office and Treatment Centre Address

Holistic Realignment, Ground Floor, 18 Rumford Court, Liverpool, Merseyside, L3 9DG, UK
You can also use our What3Words location to help you get to us:-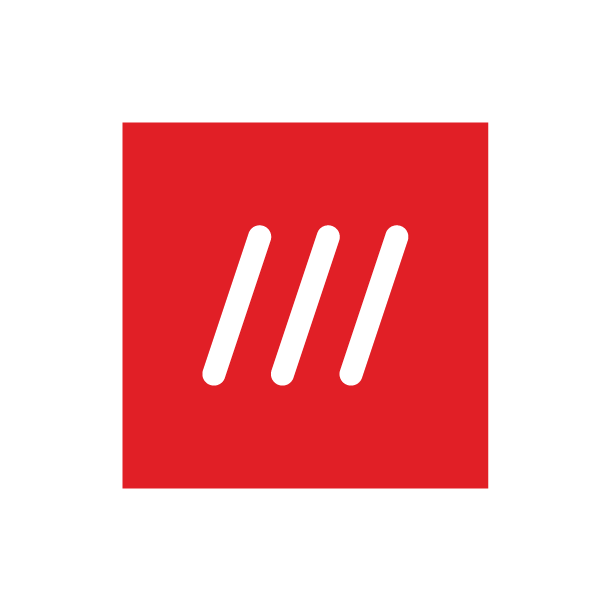 Help.Unrealistic.Soaks

Please note that we are aware of an issue with some SatNav systems, if you are not heading to us from the Wirral, do not go thought the Mersey Tunnel! Please type in the A5046 Chapel Street as our road is the 1st road off to the left, when heading into the City Centre, on Chapel Street, from New Quay A565 (Mersey River Side)


Event Bookings
For event bookings, please contact us with as much information and time as you can possibly allow. The more information you can give us, the better we can assess your event's requirements and provide you with a full breakdown on what we can do to provide you with your required cover.

Please email us at:- info@holistic-realignment.com with your booking request.

Please note that we might require a copy of your risk assessment for insurance purposes, should we be able to consider your booking. All information supplied will be kept confidential. Cancellation fees might be requested.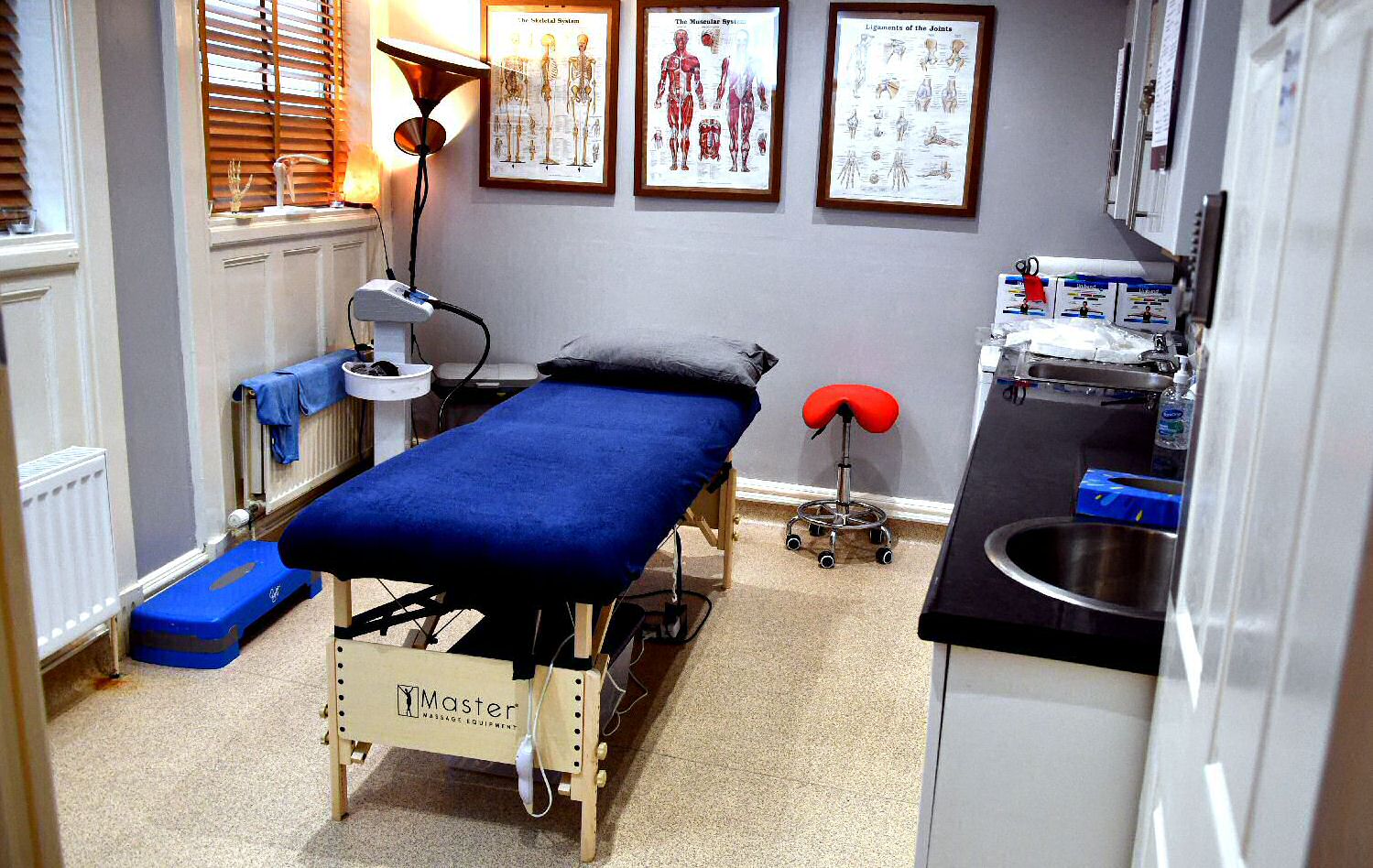 You are in safe hands with us... Don't just take our word for it....